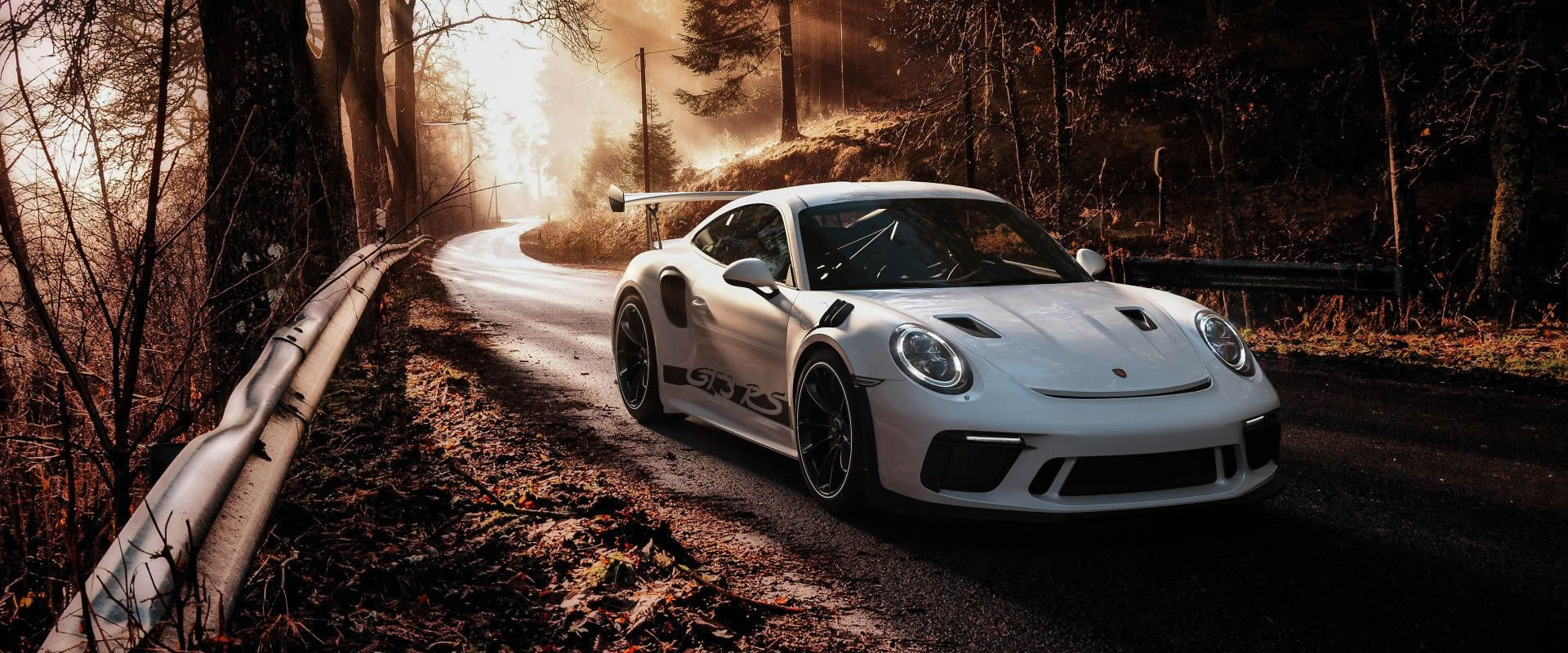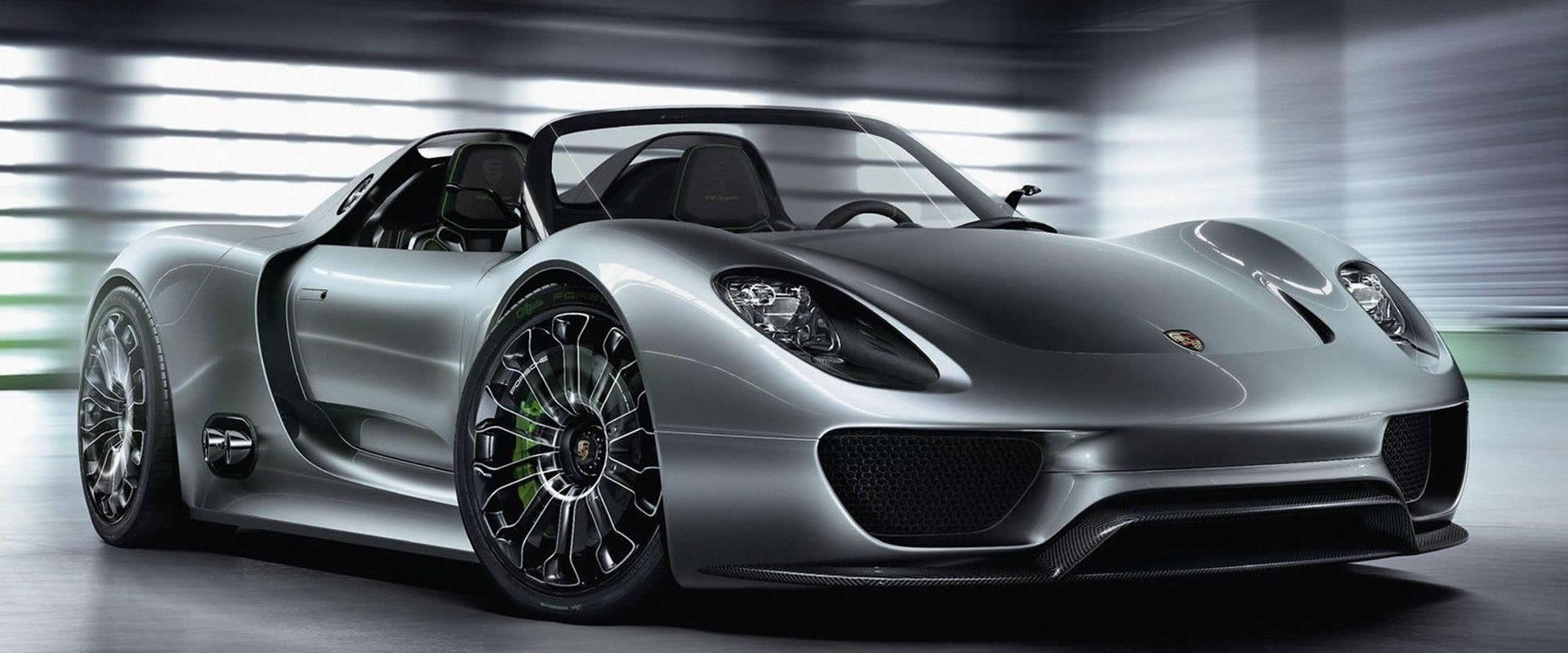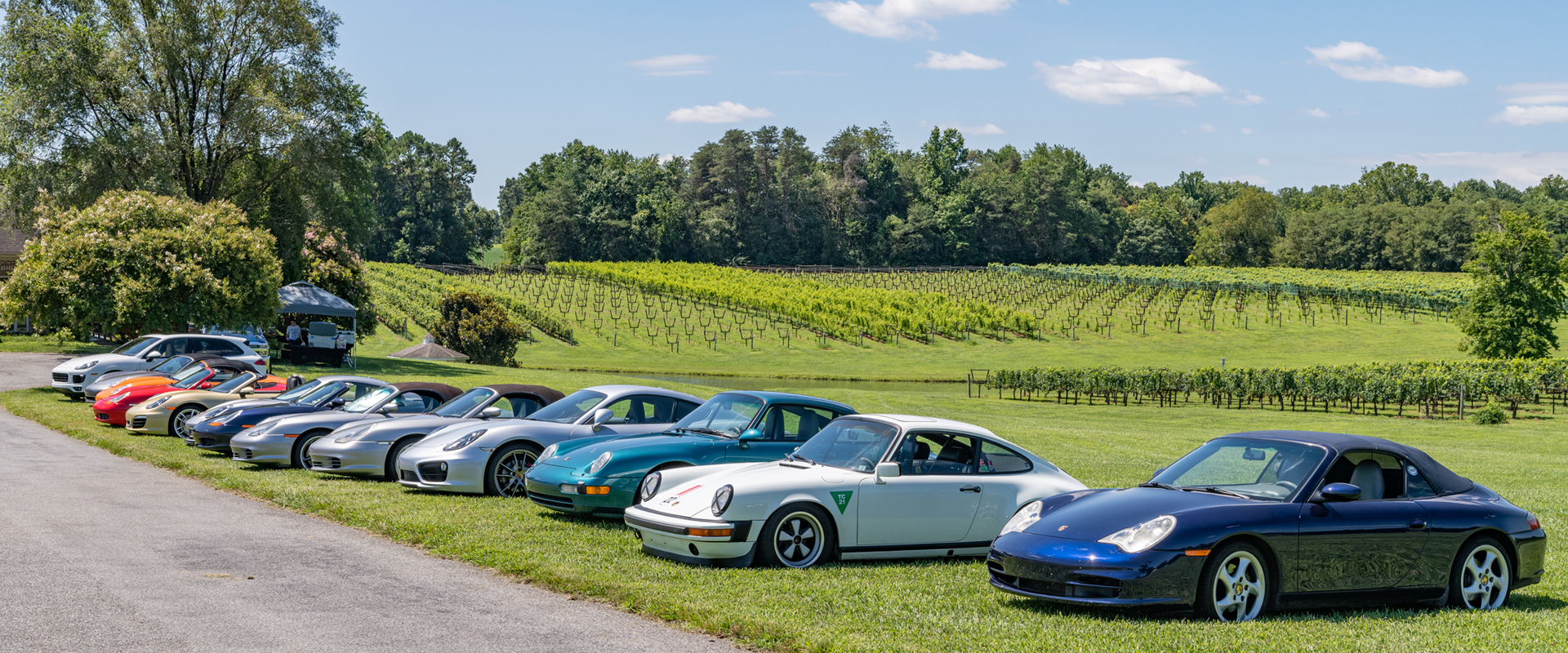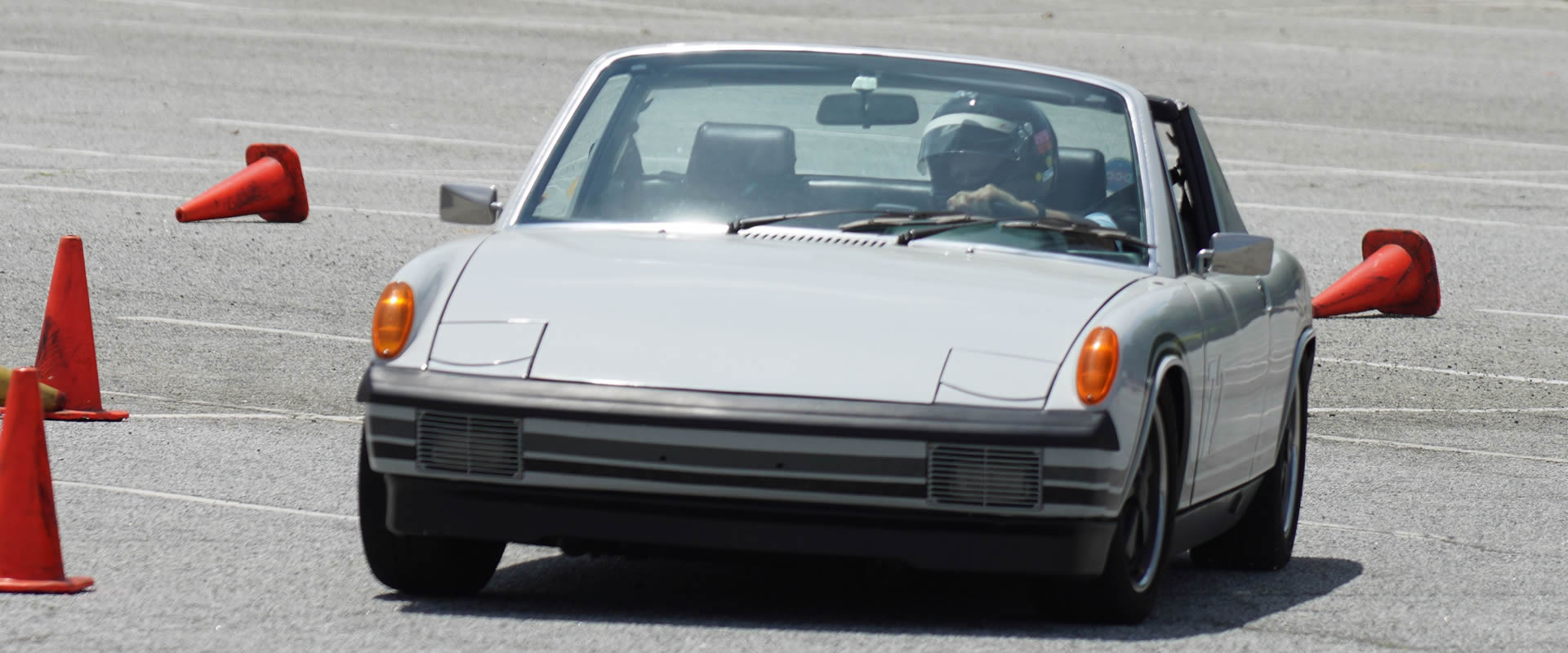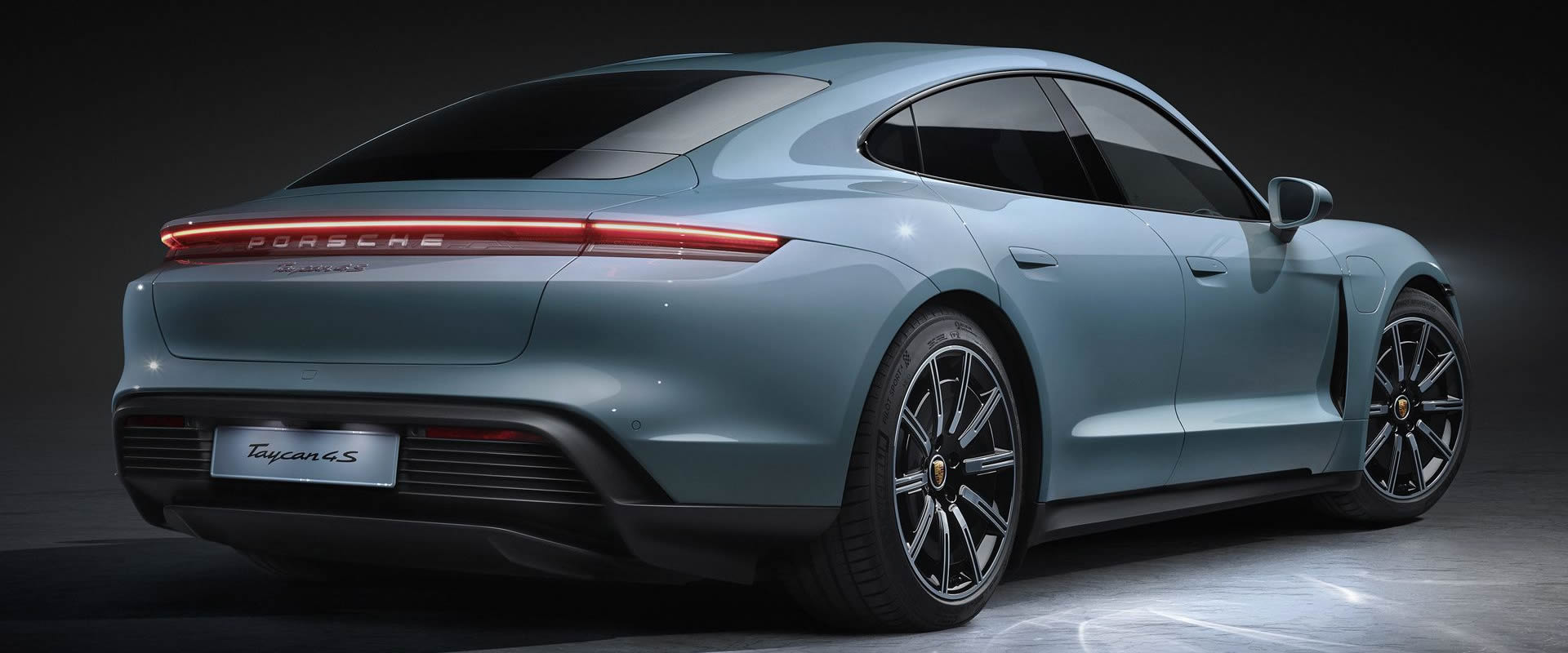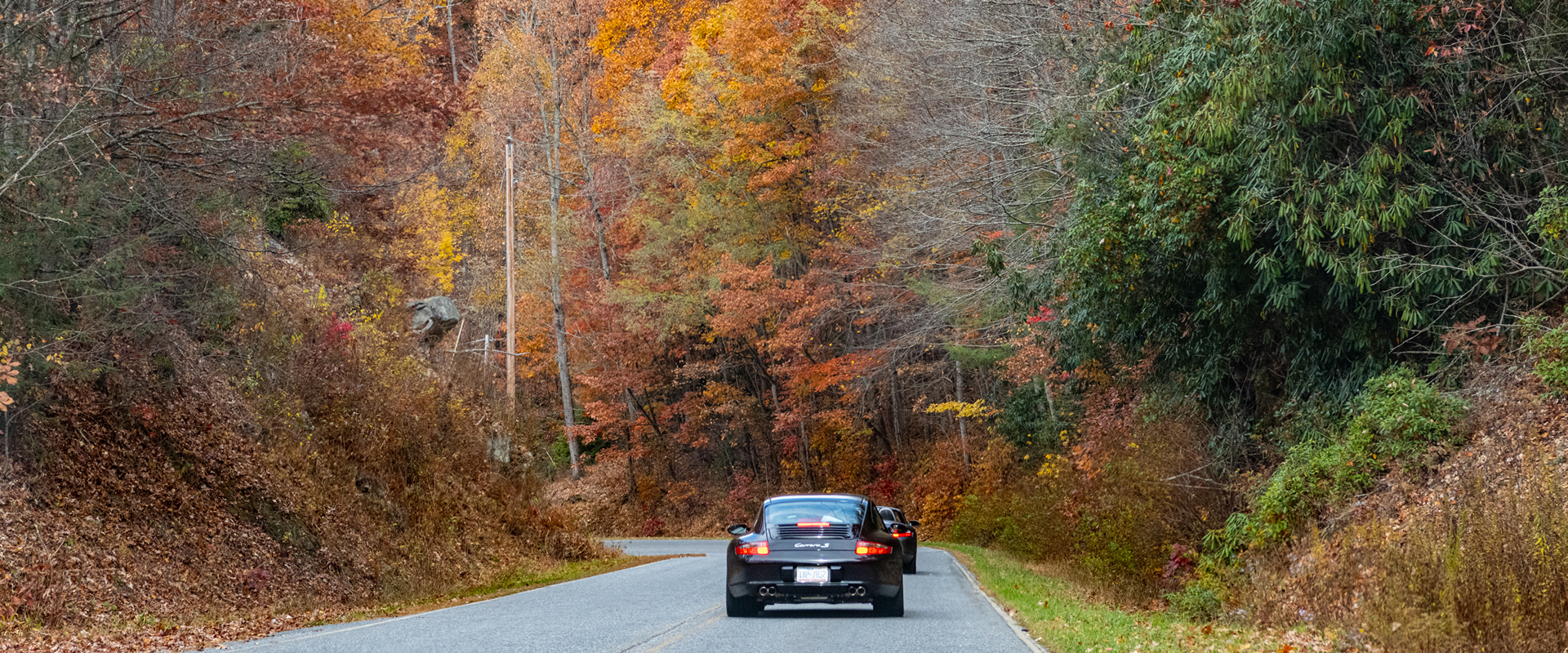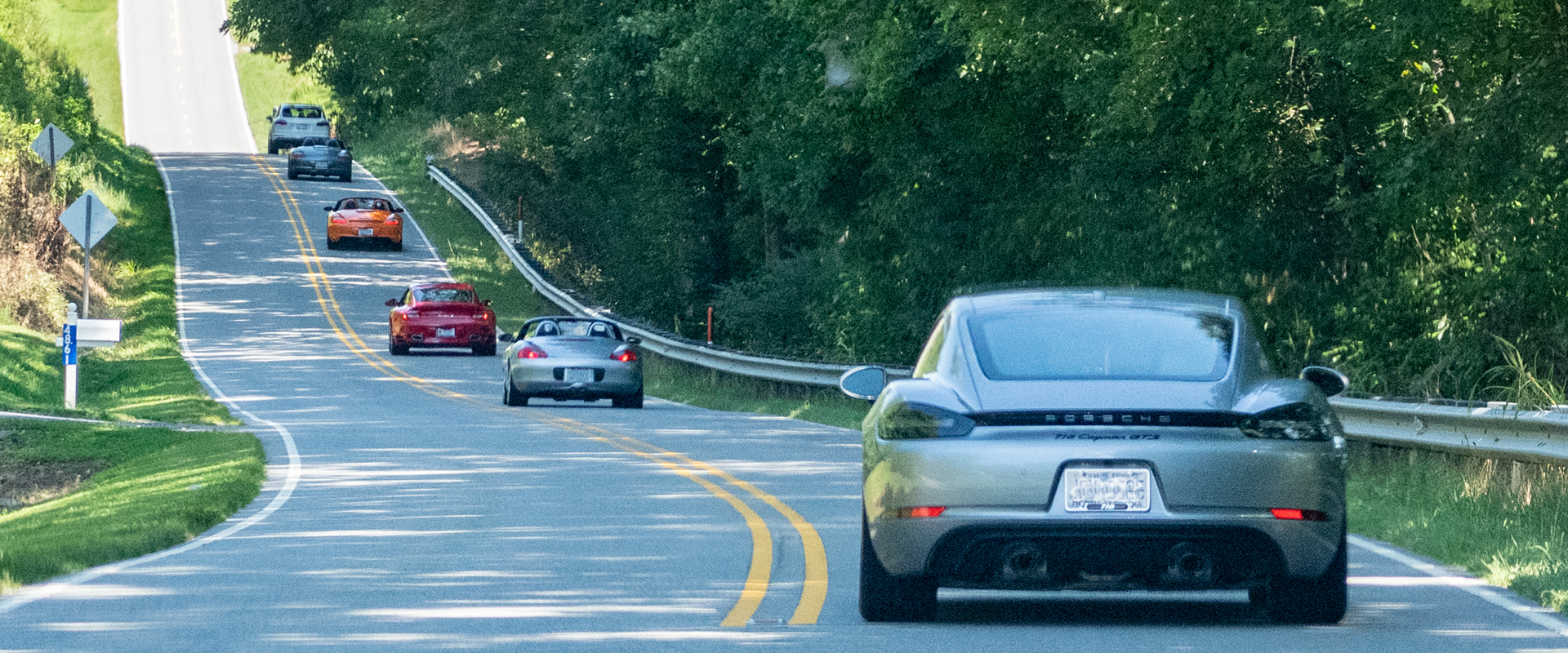 Welcome to Carolinas Region
Porsche Club of America
The Carolinas Region, Porsche Club of America has been serving up Porsche passion for over 61 years. From our December 1960 original 31 members, to our over 2400 Primary Members as of December 2023; we seek to embody those attributes of the World's Finest Automobile. We are one of the largest Regions in North America both in size and geographical area. Throughout our Region, we hold over 100 events each year; surely there is something for you "here...in the Carolinas". Welcome!

Here's what's happening in the region:
Advantages and benefits of being part of the Region.
Passionate owners that are always willing to help you out with any problems; even if it is only advice
Mechanically minded members that you can rely on to help you work through any mechanical issues with your Porsche
Lifelong friends are often made and that brings a "family/friendly" atmosphere to the Regions events
Learning things about your Porsche that you possibly would have never known about; through talking with other members as well as Tech Sessions across the Region
Becoming a better driver, due to the opportunities to participate in Autocrosses as well as Drivers Education events
Experiences of other Porsche owners as it relates to local/independent repair shops and/or Dealerships
You have a great repository and wealth of knowledge to perhaps find your "next" Porsche
Many enjoyable events that involve "cross country" drives, overnight trips...wonderful way to enjoy your Porsche
Join PCA
Membership Counts as of December 2023